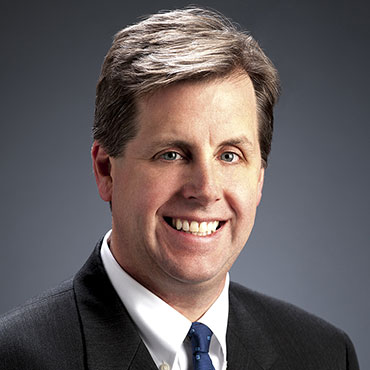 Practice Areas
Litigation, Intellectual Property, General Business, Mergers and Acquisitions, Sports Law
Education
B.A. Rice University, 1992, cum laude
J.D. UCLA School of Law, 1995, Order of the Coif
Bar Admissions
State Bar of Texas
United States Supreme Court
United States Court of Appeals for the Federal, Fifth, and Ninth Circuit
United States District Court for the Southern, Eastern, and Northern District of Texas
Contact
Phone: 713.590.9675
Email: kjaasma@ewingjones.com
Keith Jaasma
Complex Commercial Litigation and Intellectual Property Law
Keith Jaasma has been practicing law since 1996 and has a complex commercial litigation and intellectual property practice. He also prosecutes trademarks and copyrights, conducts intellectual property due diligence in connection with mergers & acquisitions and other complex transactions, and helps clients manage their international intellectual property portfolios. He has litigated and tried patent, trademark, copyright, and trade secret disputes, employment disputes, and a variety of commercial cases, on both the plaintiffs' and defense side.
Keith first practiced for four years with Baker Botts in Houston, handling intellectual property, employment, antitrust, and general commercial litigation. Subsequently, he was a patent litigator at Slusser, Wilson & Partridge, a premier patent litigation boutique in Houston. Most recently, he practiced intellectual property litigation, IP due diligence, and patent portfolio management at Patterson & Sheridan, LLP, as well as handling federal and state trademark applications and federal copyright registrations.
Keith earned his Bachelor of Arts degree in Economics and Sociology, cum laude, from Rice University in 1992. He attended the UCLA School of Law and was a member of the UCLA Law Review, Co-Editor-in-Chief of the UCLA Entertainment Law Review, and a member of the Order of the Coif. After Law School, he was a Law Clerk for the Hon. Charles E. Wiggins of the United States Court of Appeals for the Ninth Circuit.